It's tough out there for a SaaS sales team right now.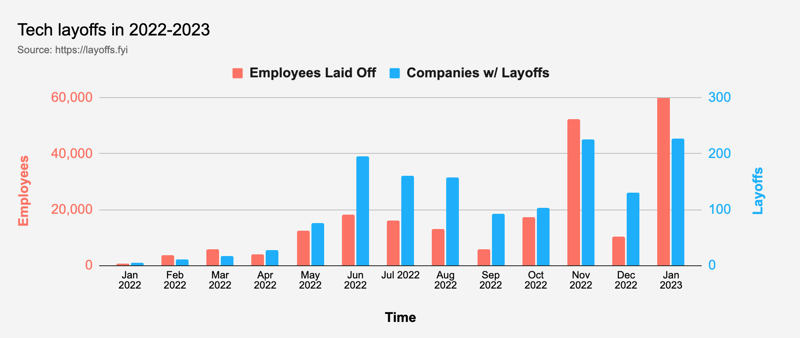 Does any of this sound familiar?
Your approved financial plan has fewer heads than you hoped for, maybe even fewer than last year.

Growth targets aren't as aggressive as 2022, but they definitely aren't flat.

Growth is supposed to come from new efficiencies that will result from a change in sales motion - going upmarket, focusing on a specific customer segment, leaning on install base expansions, doubling down on full-cycle reps in lieu of SDRs, relying on PLG.

You've sold the new strategy at sales kickoff and convinced your team that this is a great opportunity for your company, how great sellers thrive in situations like, everyone is leaning into the new strategy, and you're going to crush it.
You need to make money, but you also have to spend less doing it. That means you simultaneously need to decrease the cost to acquire a customer and increase rep productivity. How?
Start by getting our new guide - Improving rep productivity and reducing CAC payback: A practical guide to thriving in a downturn. You can access it here.
The guide includes sections on:
CAC and why it matters

Why do we suddenly care about CAC payback?
Reducing CAC payback

Improving sales rep productivity

Review your account allocation process
Incentivize the rep behaviors you want to see
Do more to increase rep satisfaction
Get better with analytics
Don't do more with less - do less better

The new role of the frontline sales manager

Find quick opportunities for improvement
Get serious about coaching
Make room for creativity

Do less to do better and thrive in 2023
There's a ton of practical ideas for improving saas sales coverage, rep productivity and reducing CAC payback. Download your free copy here.