We recently joined RevOps Co-op in a webinar about reducing CAC payback for RevOps. We've been talking a lot lately about CAC (customer acquisition cost), why it matters so much right now, and what sales and revenue leaders can do about it. So we've collected all our favorite resources on the topic.
First, you can watch the webinar on-demand here. Start with this video for an introduction to CAC payback, as well as ways RevOps can help reduce CAC payback in their organizations.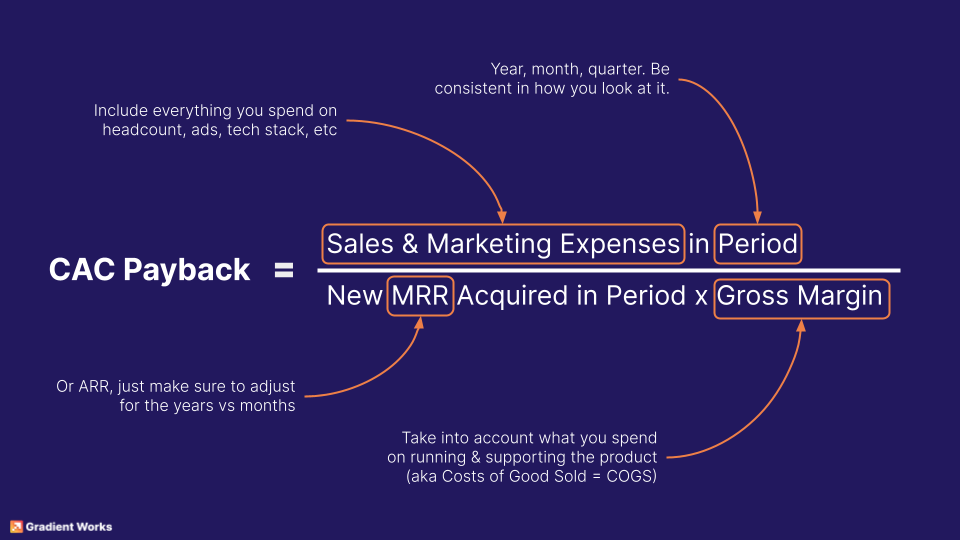 Here are 5 other helpful resources on CAC payback, why it matters, and how you can reduce it.
Happy reading!