Improving rep productivity and reducing CAC payback: A practical guide to thriving in a downturn
Tough teams make it through tough times
And it's tough out there for SaaS sales teams right now. You need to hit your growth targets, but spend less doing it. How do you decrease cost and improve rep productivity?
Download this free practical guide to thriving in a downturn to learn:
Why CAC payback matters and how to reduce it



Ways to improve sales rep productivity
The 6 types of B2B sellers and how to coach them
The new role of frontline sales managers

How to review your reps' book composition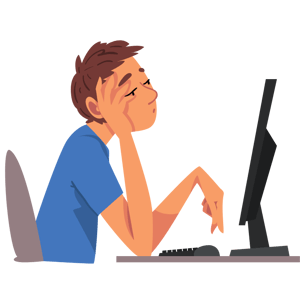 Drive rep productivity with smarter account allocation
Dynamic book management software is a more flexible and efficient approach to who works which accounts when. Increase sales productivity by focusing your team's efforts on the highest potential accounts.