Every handoff matters
Your lead distribution rules aren't just about who gets which leads. They're about who owns the customer relationship at every stage in your customer journey, from lead to opp to renewal.
Time kills deals
Are your customers waiting on handoffs? Every moment a prospect waits lowers conversion. Reduce handoff time at every stage of your customer lifecycle.
Pipelines leak opportunity
Are the right reps working the right deals? Basic round-robin is "fair" but doesn't manage rep capacity or optimize outcomes. Don't let deals die due to lack of attention.
Patchwork doesn't work
Is change hard because of technical debt and manual processes? A patchwork approach to RoE is frustrating for everyone. You can't optimize what you can't even change.
Smart assignment at every stage
Move beyond simple lead routing to intelligent assignment automation for your entire customer lifecycle. Identify the bottlenecks throughout your sales cycle to move customers more smoothly from stage to stage. Keep rep books balanced, close deals more efficiently, and increase your revenue velocity.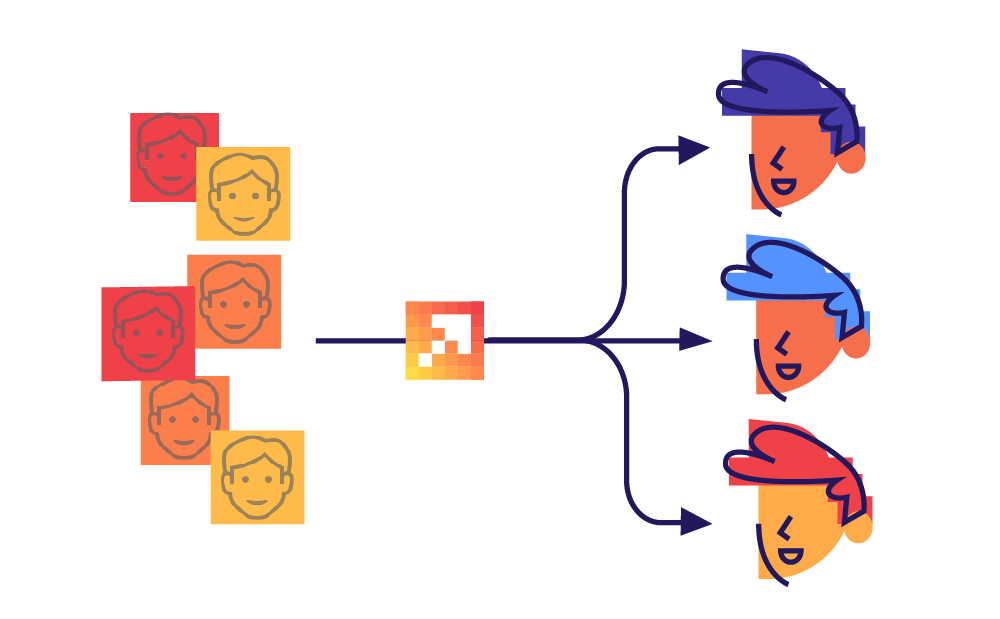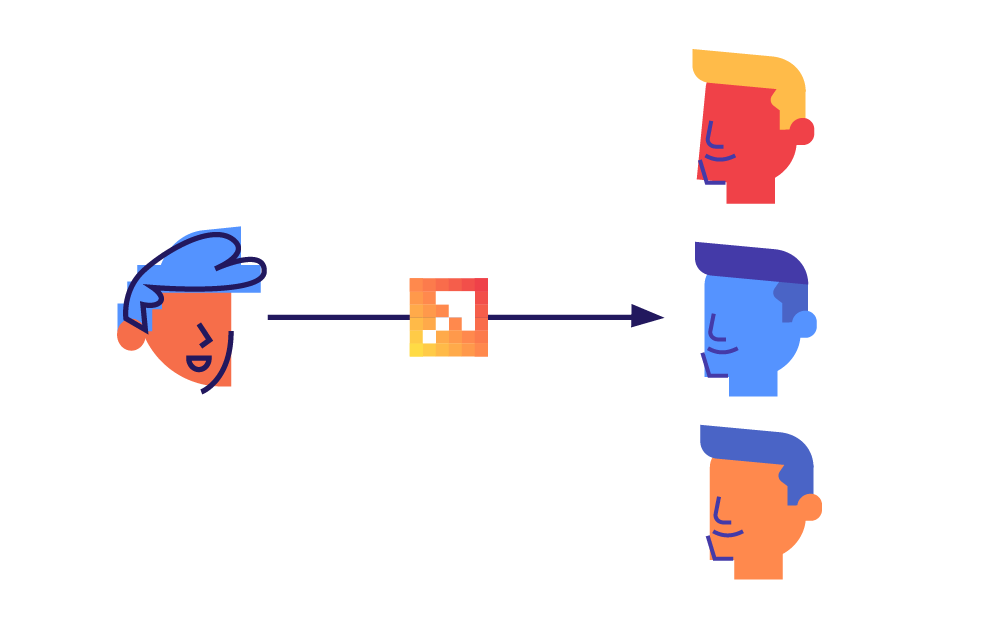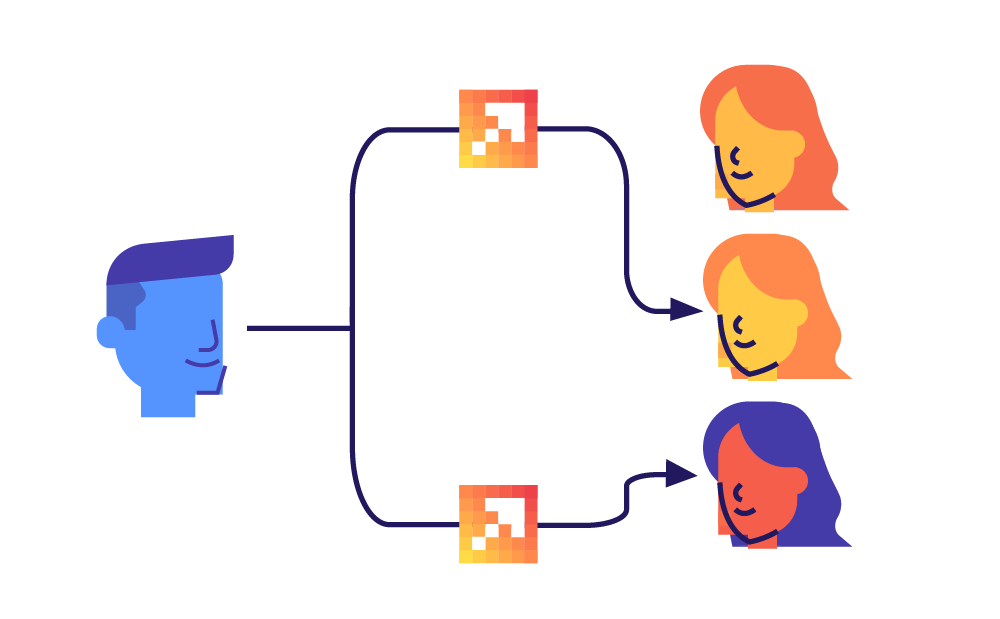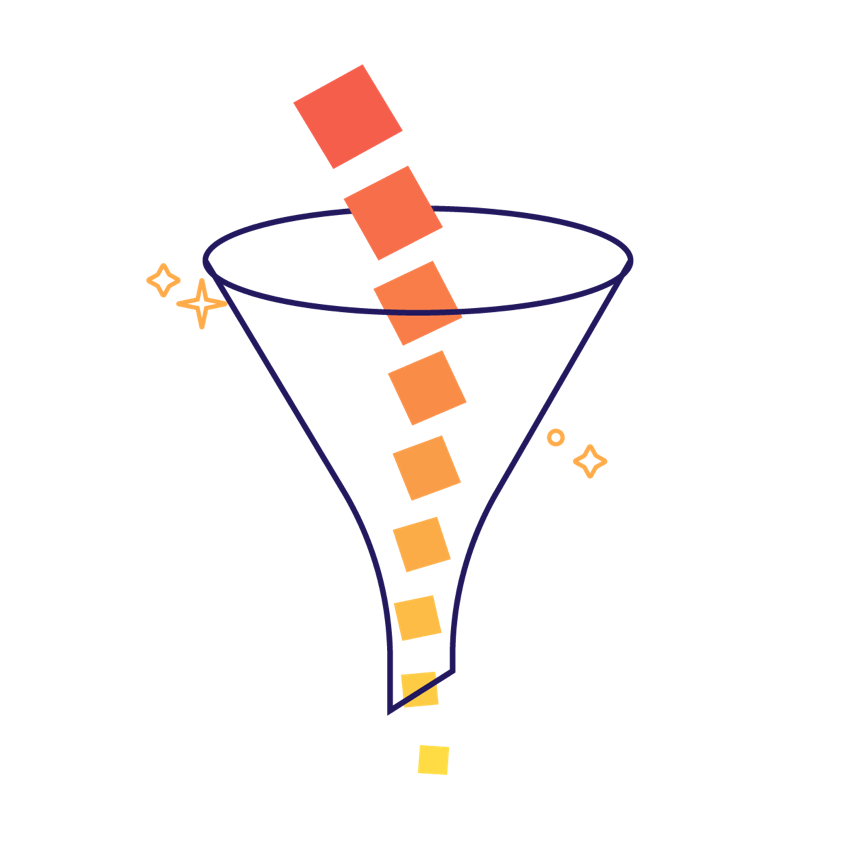 Better lead distribution means increased revenue velocity
Manage opportunity flows instead of static quota capacities. Replace your hard-coded routing rules with flexible, agile processes that respond quickly to changing conditions.

Gradient Works Assignment integrates directly with Salesforce to streamline all your lead routing, rules of engagement, and account assignment. Modernize your lead distribution with a smarter solution.
Automation with tools you already know
Gradient Works routing workflows are built on top of Salesforce Flow. Use your team's existing skills, enhance existing logic, and maintain it all using modern no-code Salesforce tools.
Powerful logic with everything Salesforce Flow offers

Fast and efficient for even the highest velocity orgs

Configurable triggers, built on schedules, changes or clicks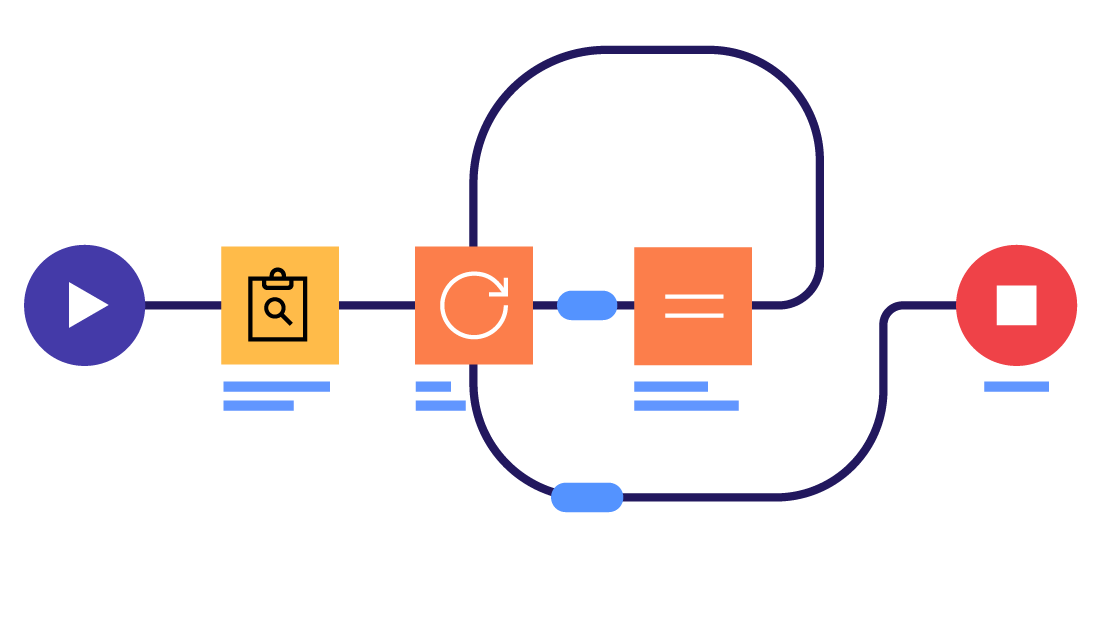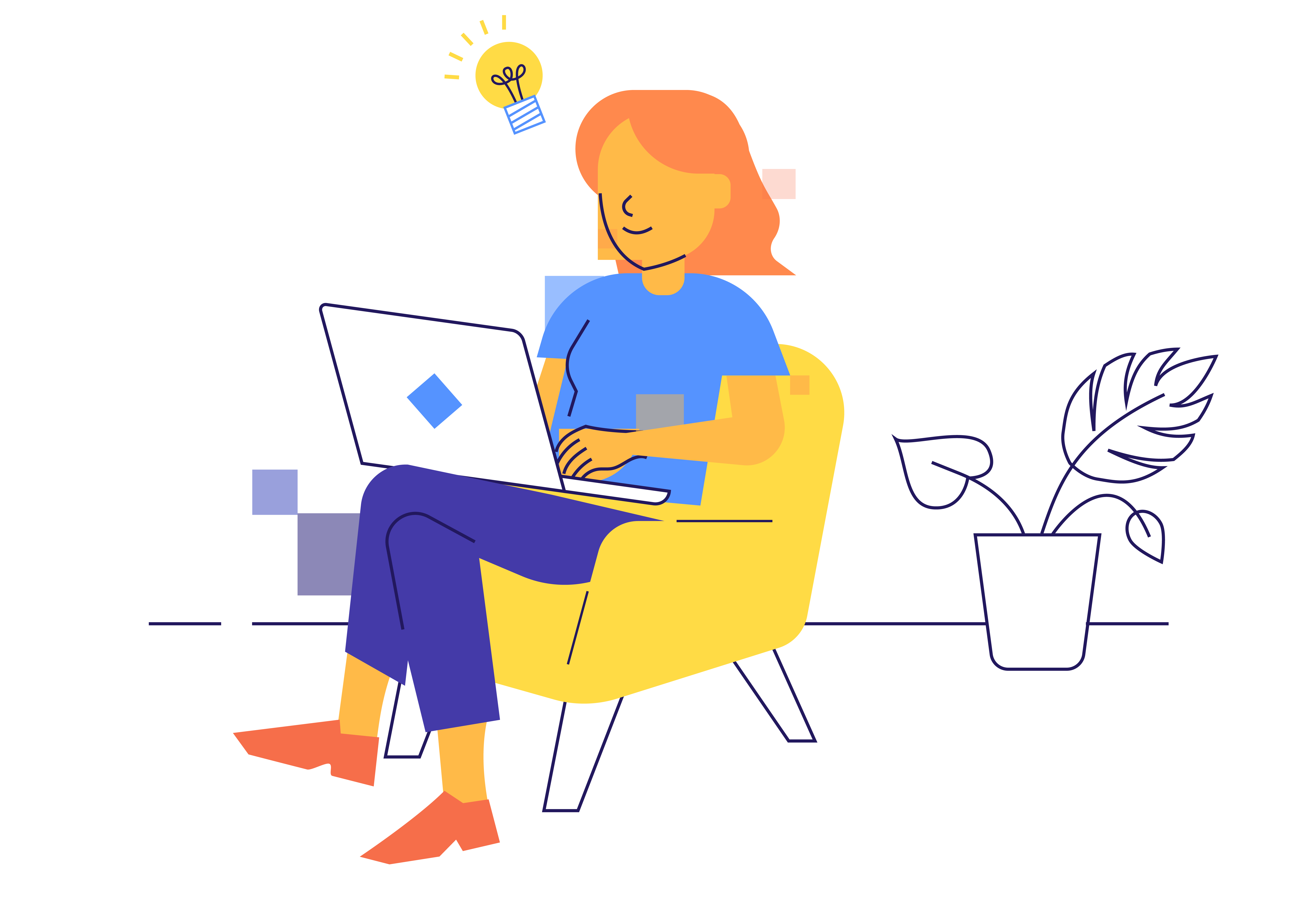 Adaptive assignment
Gradient Works' adaptive assignment engine goes beyond round robin to help you ensure the right rep gets the right assignment.
Balance rep books by weighting reps based on performance or other factors to adjust how often they're eligible for assignment.

Dynamically manage rep workload and capacity to make sure they stay laser-focused.

Take rep availability into account on every assignment, whether it's PTO or working hours.
RoE command center
Gradient Works is built right into Salesforce, giving you one place to manage everything related to rules of engagement.
Keep your data clean with powerful lead-to-account matching

Answer any assignment question using full audit history for every ownership change

Assign any type of Salesforce object to any user using any field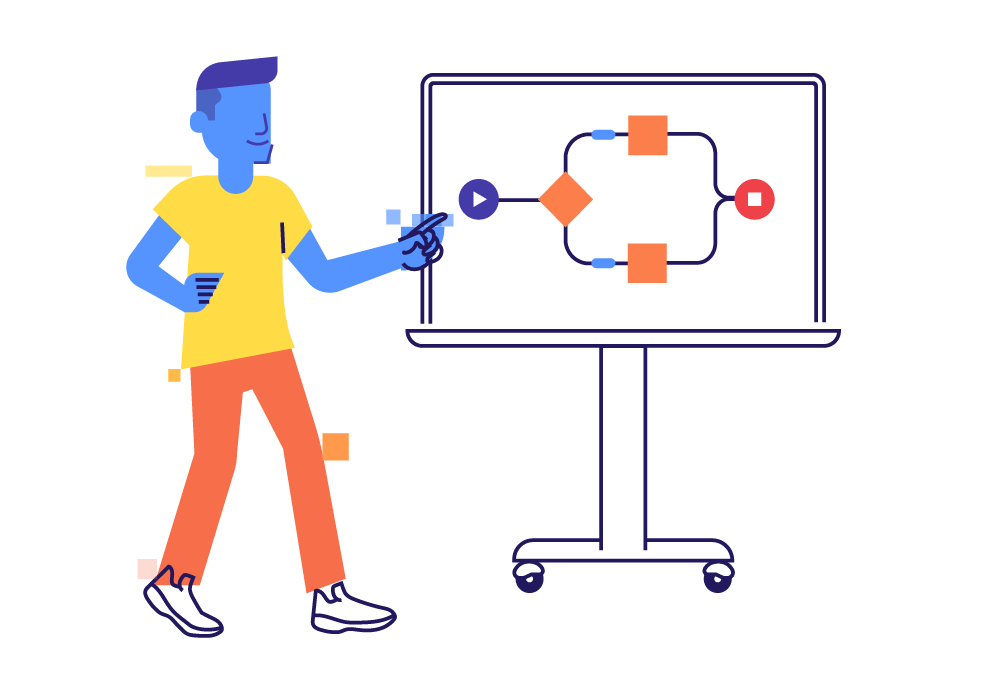 "Gradient Works Assignment has quickly become an essential part of our sales and marketing tech stack. We needed something that could handle the complexity of routing inbounds to two sales orgs post-acquisition, with accurate and flexible lead-to-account matching. We've been able to transition to an ABM model and now use Gradient Works to assign hundreds of inbounds a week."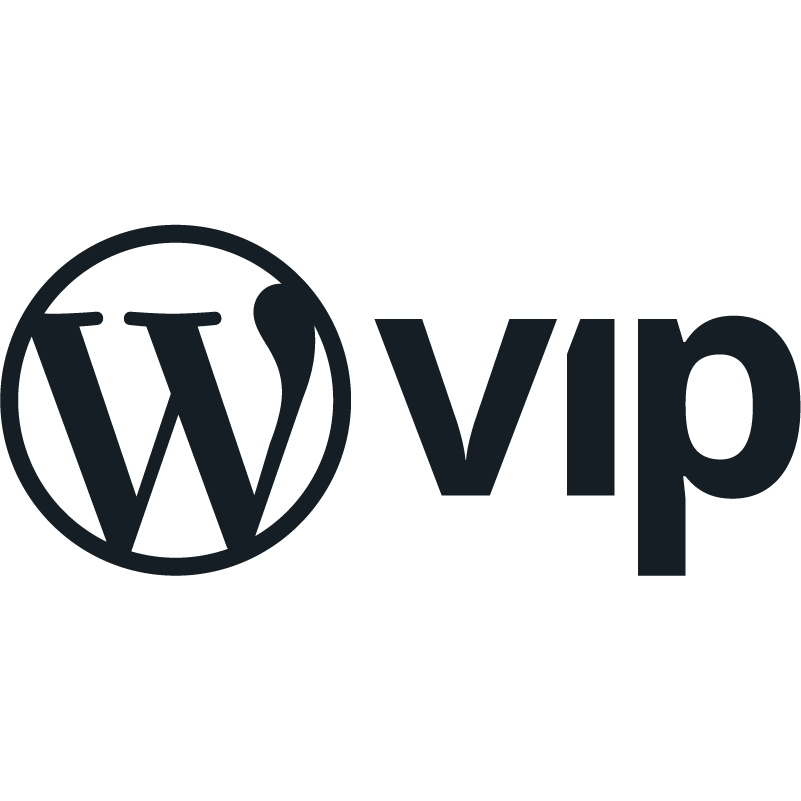 David Cardiel
Vice President, Growth Marketing at Wordpress VIP and Parse.ly
Get more in your inbox
Subscribe to our Up and to the Right newsletter, and we'll email you once a month with new content for revenue leaders and operators.