Build better books, get better results
Give every rep a book of the best accounts in your CRM.
Gradient Works Bookbuilder enables sales teams to adopt dynamic books, increasing attainment by ensuring the right reps are always working the right accounts.
Our software is built on the idea that you can drive rep productivity through account allocation. Account books should never be static.
Build better books for better performance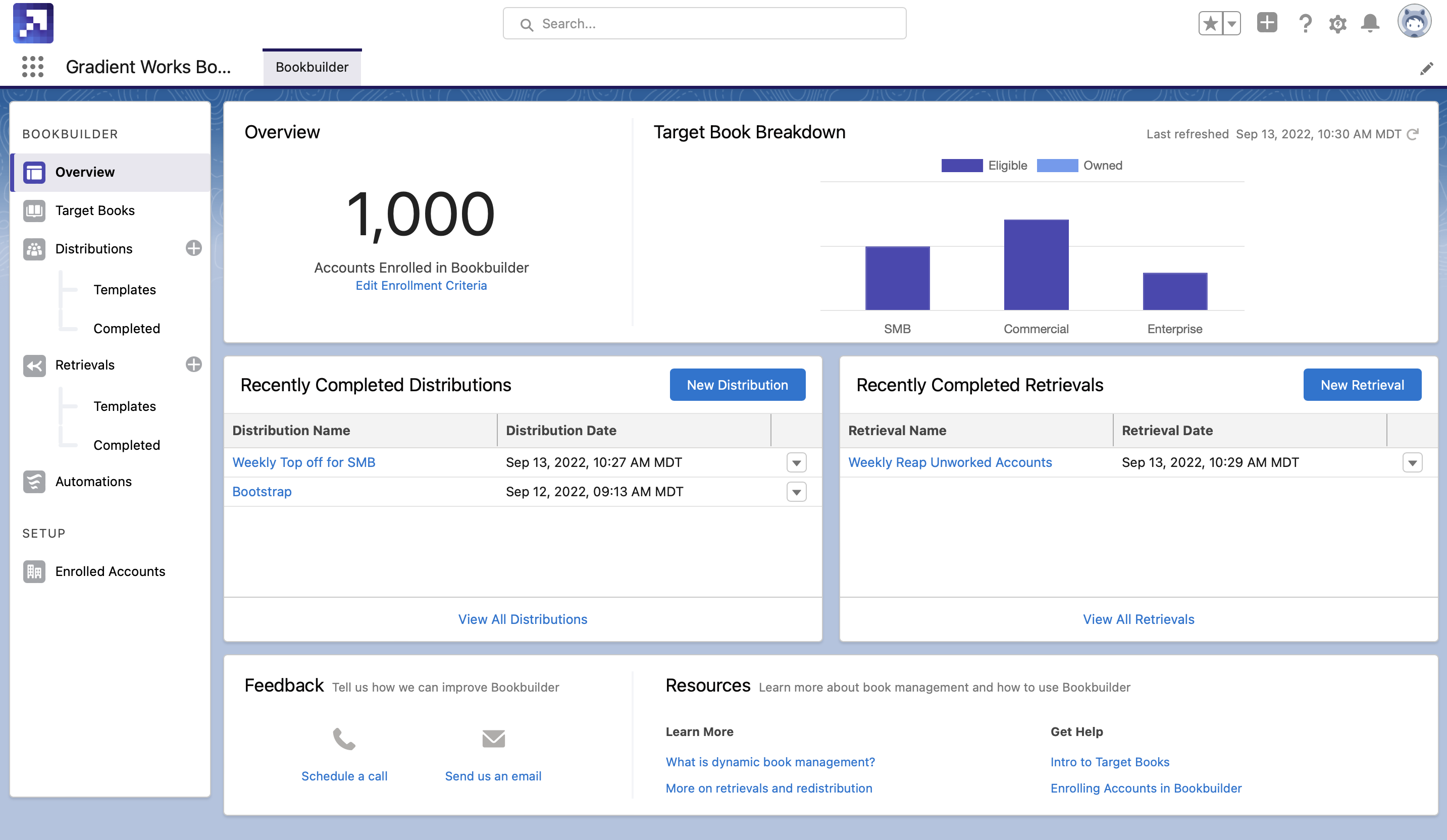 Gradient Works Bookbuilder improves rep productivity by assigning prioritized accounts on a regular basis. Reps know where to focus and get an equal shot at hitting quota.
Target Books. Replace static territories with focused books of accounts based on your business goals and rep capacity.
Distributions. Automatically distribute accounts to reps that match their target book criteria. No spreadsheets required.
Retrievals. Make sure your reps cover their accounts with an automated use-it-or-lose-it process for engaged accounts.
Transform outbound efficiency
Omnipresent implemented Bookbuilder and transformed their SDR team.
Reps are working accounts thoroughly, completing 63% more cadences, engaging with accounts 66% more

Reps are working better accounts. The SDR team has set 45% more meetings with Bookbuilder-dealt leads.

Reps are increasing pipeline, creating 16% more opportunities.
"With Gradient Works, we've been able to move to a much more dynamic account allocation model, and we're seeing improvement across the board. It's been truly transformative."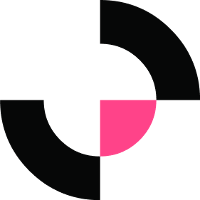 Marcos Hinojosa, Sr Mgr RevOps & Business Applications
Omnipresent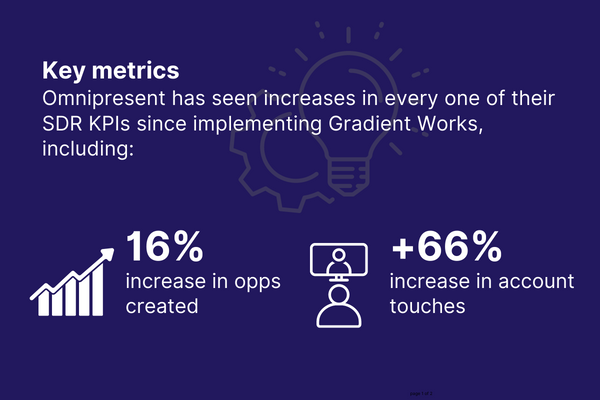 Customizable and flexible, so it fits your GTM model
Gradient Works is the world's first dynamic book management software, and helps sales teams increase attainment with smarter territory design.
Move from static territories to dynamic books that ensure full TAM coverage

Automate account distribution to ensure reps are always working the highest potential accounts when the time is right

Eliminate lengthy territory planning and complicated spreadsheets

Balance rep books and stop account hoarding with dynamic book balancing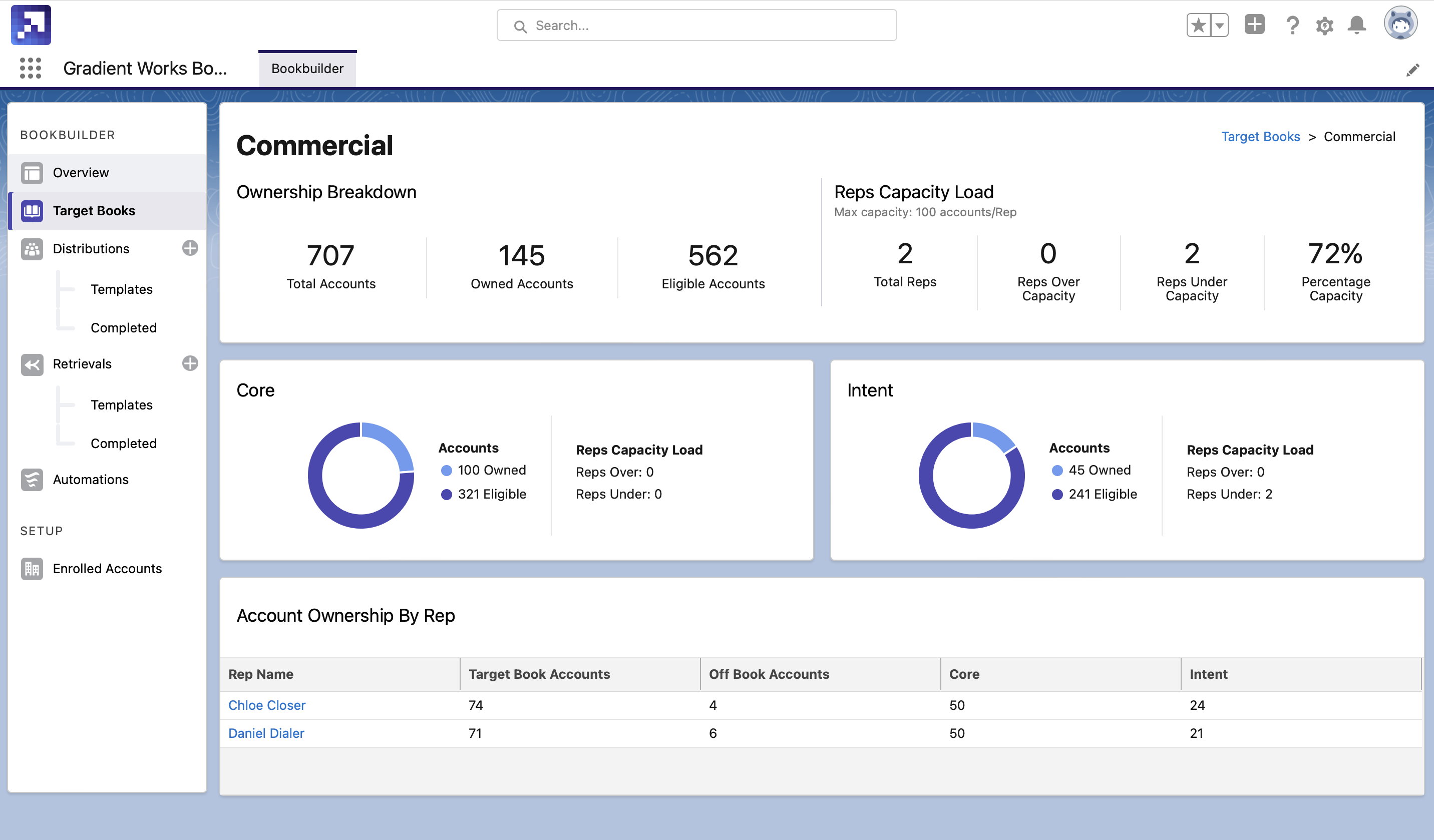 Make sure reps are always focused on the right accounts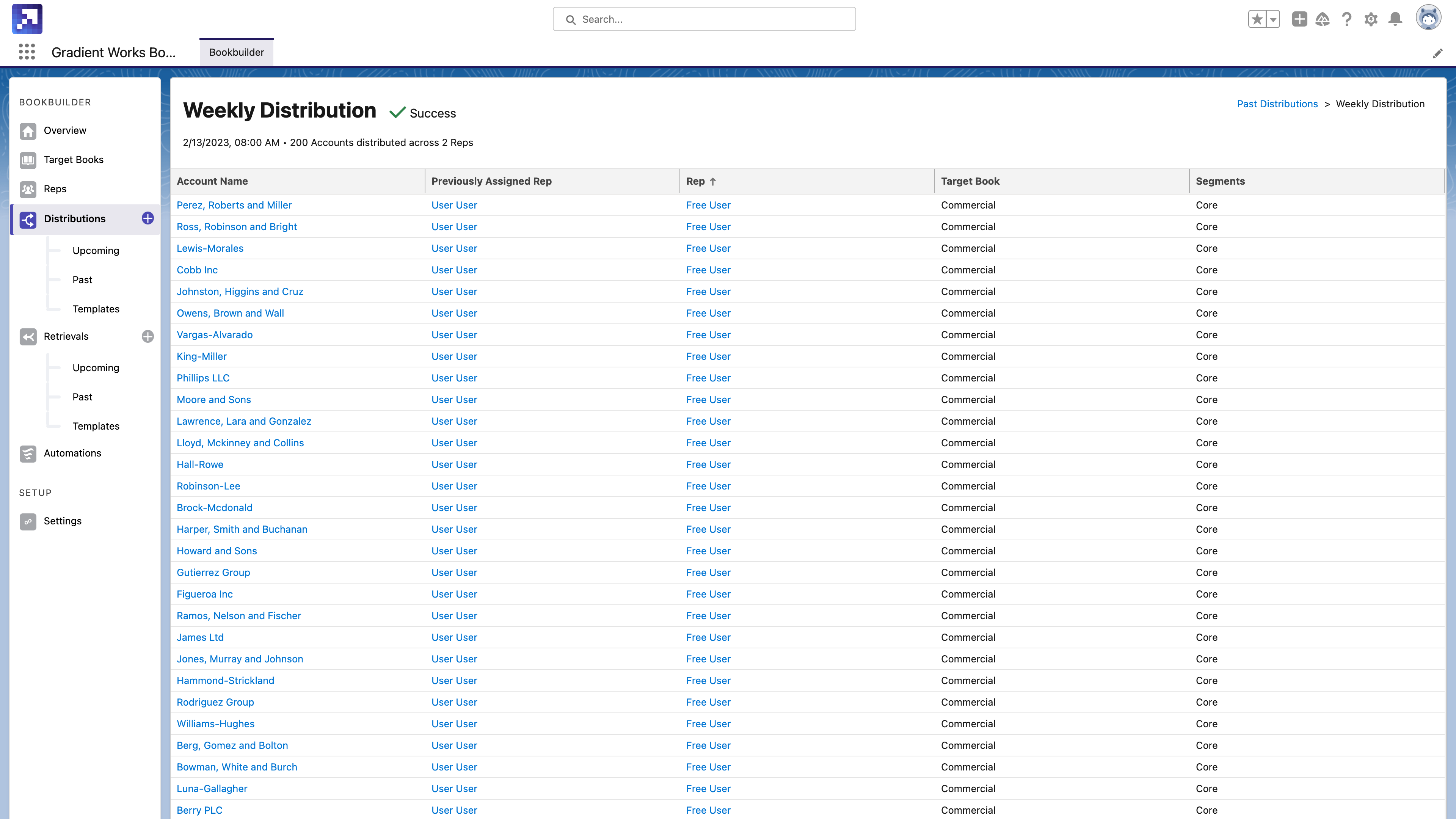 Most SDR teams have blind spots in their TAM and end up delivering less than half their company's sales pipeline. Optimize your outbound prospecting and you'll increase attainment. This is where Gradient Works comes in.
Identify and assign high potential accounts automatically

Optimize every rep's book of accounts for equal quota coverage

Prioritize accounts based on potential, including fit and timing

Report quickly on account activity and outcomes
Gradient Works customers book more meetings, touch more accounts, connect with more prospects, and save reps more time. You could too.
"Aside from the benefits of making sure the team is focused on the right accounts and ensuring we're not wasting quota capacity, the planner in me is excited to have actual reliable data I can use to do capacity planning in the future. We'll have a much more accurate view of supply and demand and how we can align the two, which will make scaling our revenue growth about 1000% simpler."
"With Gradient Works, we've been able to move to a much more dynamic account allocation model, and we're seeing improvement across the board. It's been truly transformative."
"We've automated our MQL distribution process with Gradient Works, which has been instrumental to scaling our sales organization for the next stage of our company's growth."
Get started
Bookbuilder pricing is based on the number of accounts under management by Gradient Works. We can start with a demo or a market coverage analysis.