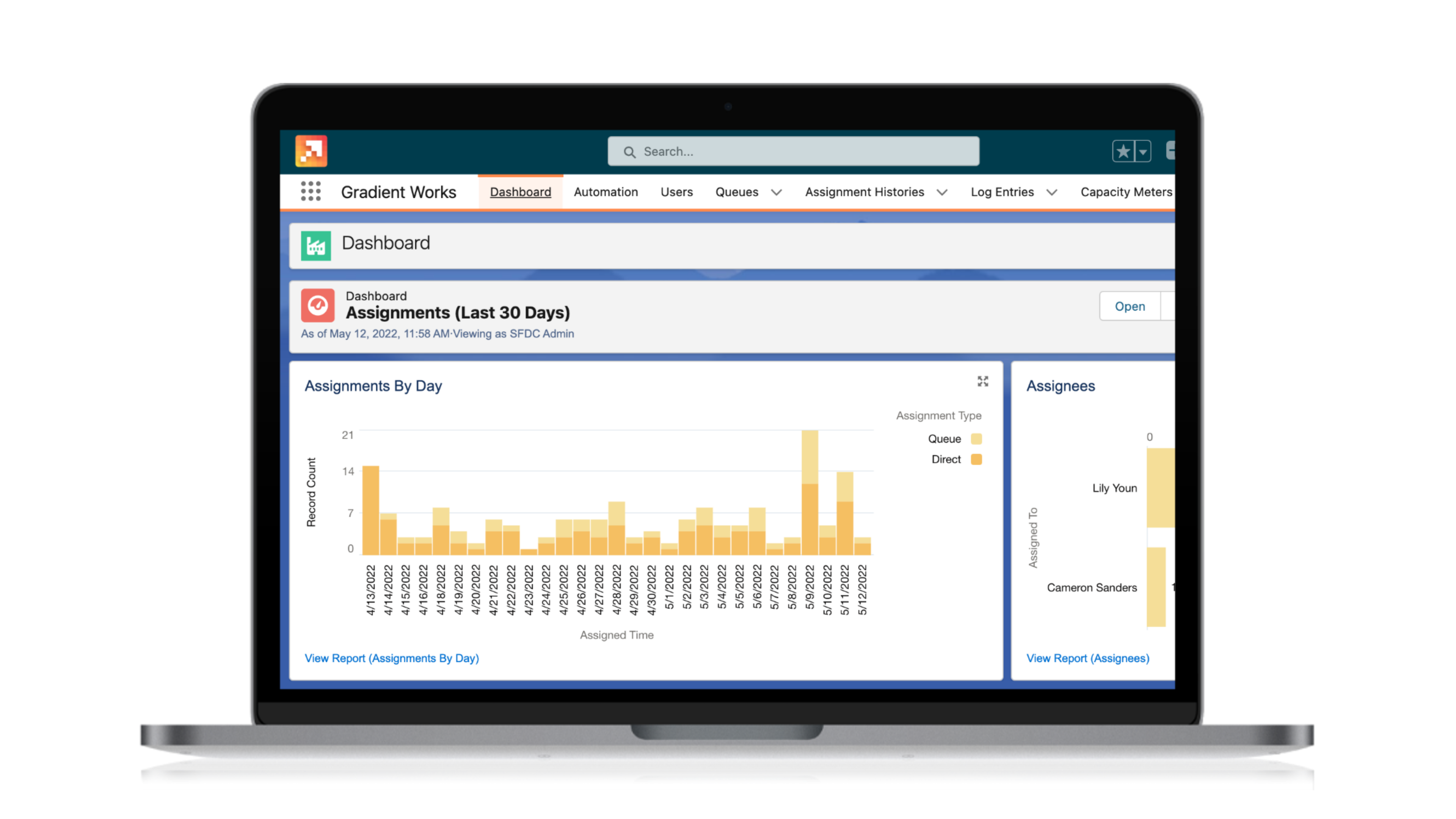 Gradient Works Software
Right rep, right time. All the time.
Automate lead and account distribution for your SDRs, AEs, AMs and CSMs. Dynamically balance rep books to optimize quota coverage. Increase attainment with flexible automation throughout your customer lifecycle.
About Gradient Works
Modern revenue teams need modern systems
We've owned a number and we've been in the RevOps trenches. We know what high-velocity sales teams need because we've been there. We're building Gradient Works for you.
Our Customers
We're thrilled that some of the world's most innovative companies already rely on Gradient Works for their distribution and book management.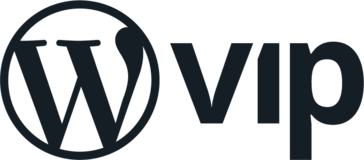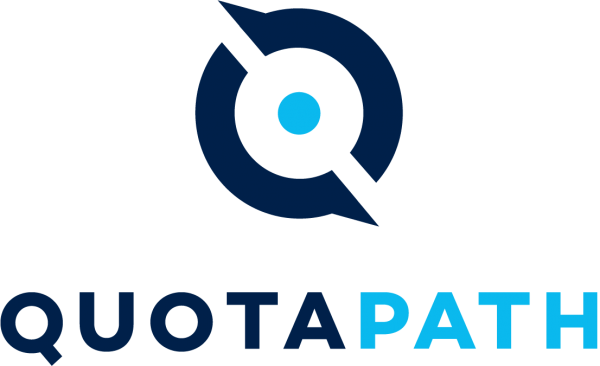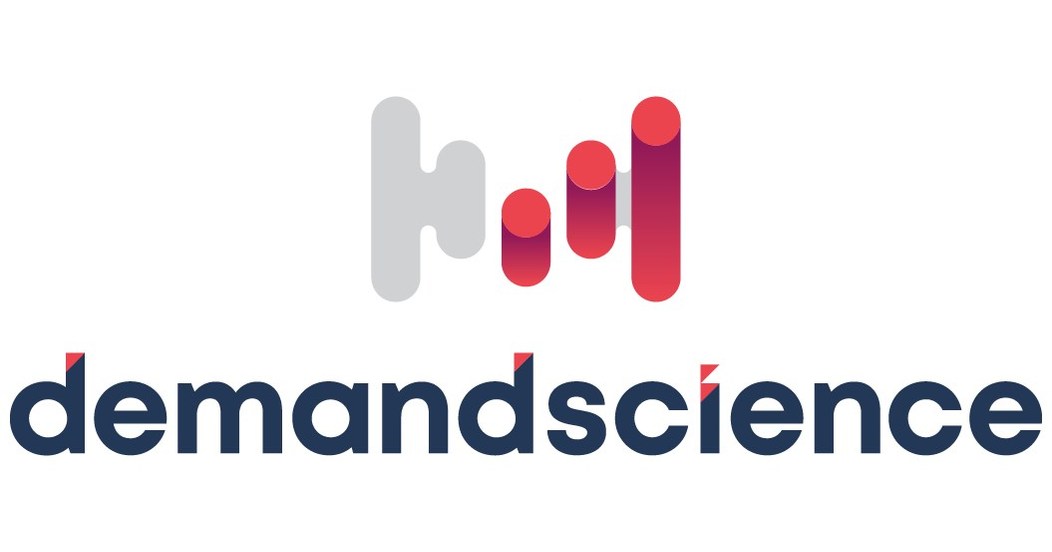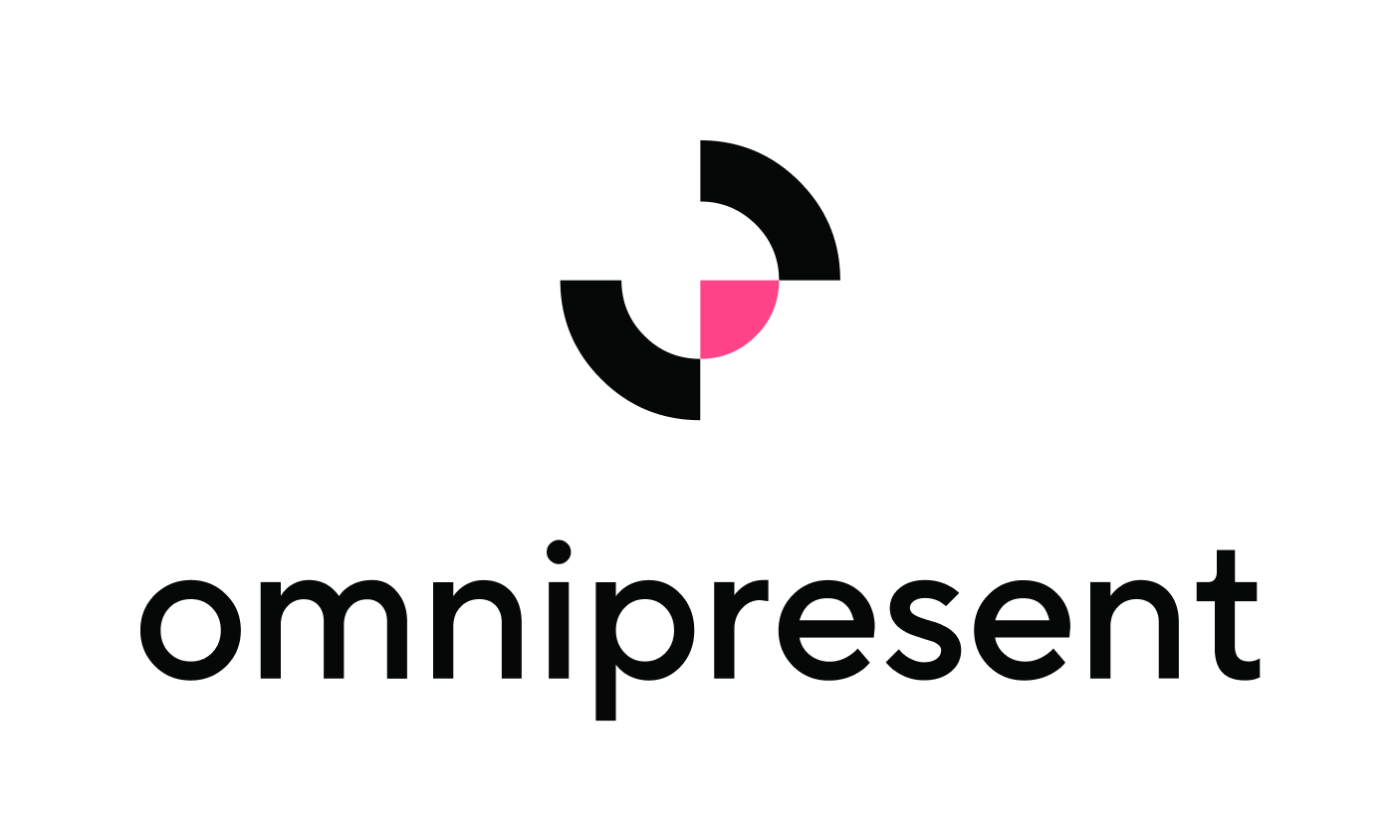 RevOps in times of change
Is your company scaling up (or down)? Are you changing sales processes or merging Salesforce instances? Watch a free on-demand webinar featuring 4 RevOps leaders discussing how they manage change.