Gradient Works Software
Right rep, right time. All the time.
Keep rep books dynamically balanced. Identify and prioritize high-potential accounts. Automate every account, lead and opportunity assignment - from inbound lead routing to outbound account distribution.
About Gradient Works
Modern revenue teams need modern systems
We've owned a number and we've been in the RevOps trenches. We know what high-velocity sales teams need because we've been there. We're building Gradient Works for you.
Our Customers
We're thrilled that some of the world's most innovative companies already rely on Gradient Works for their distribution and book management.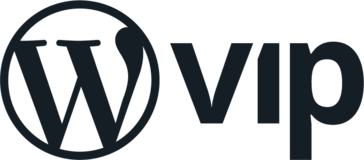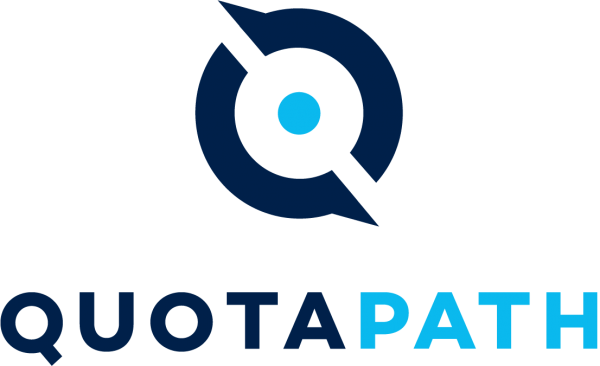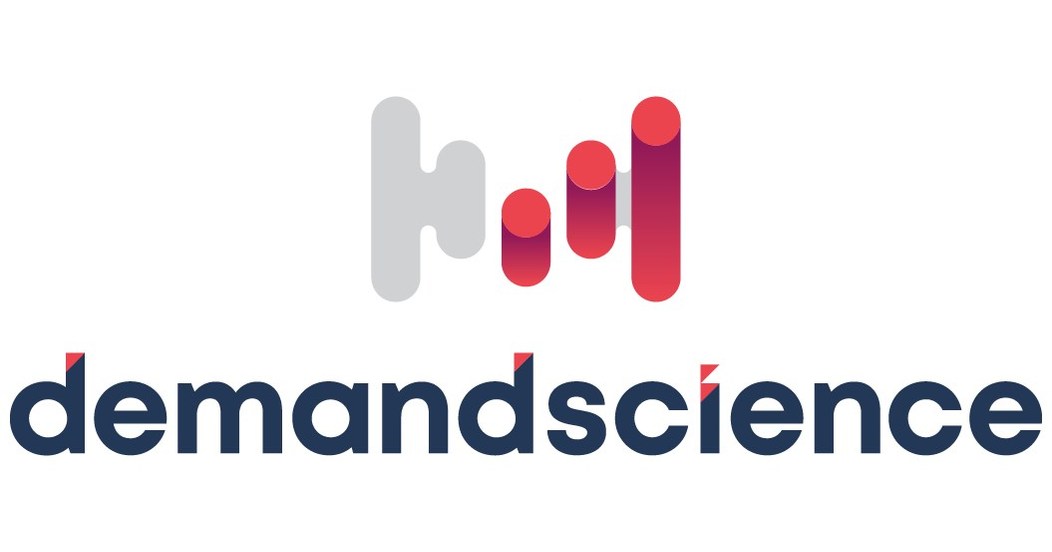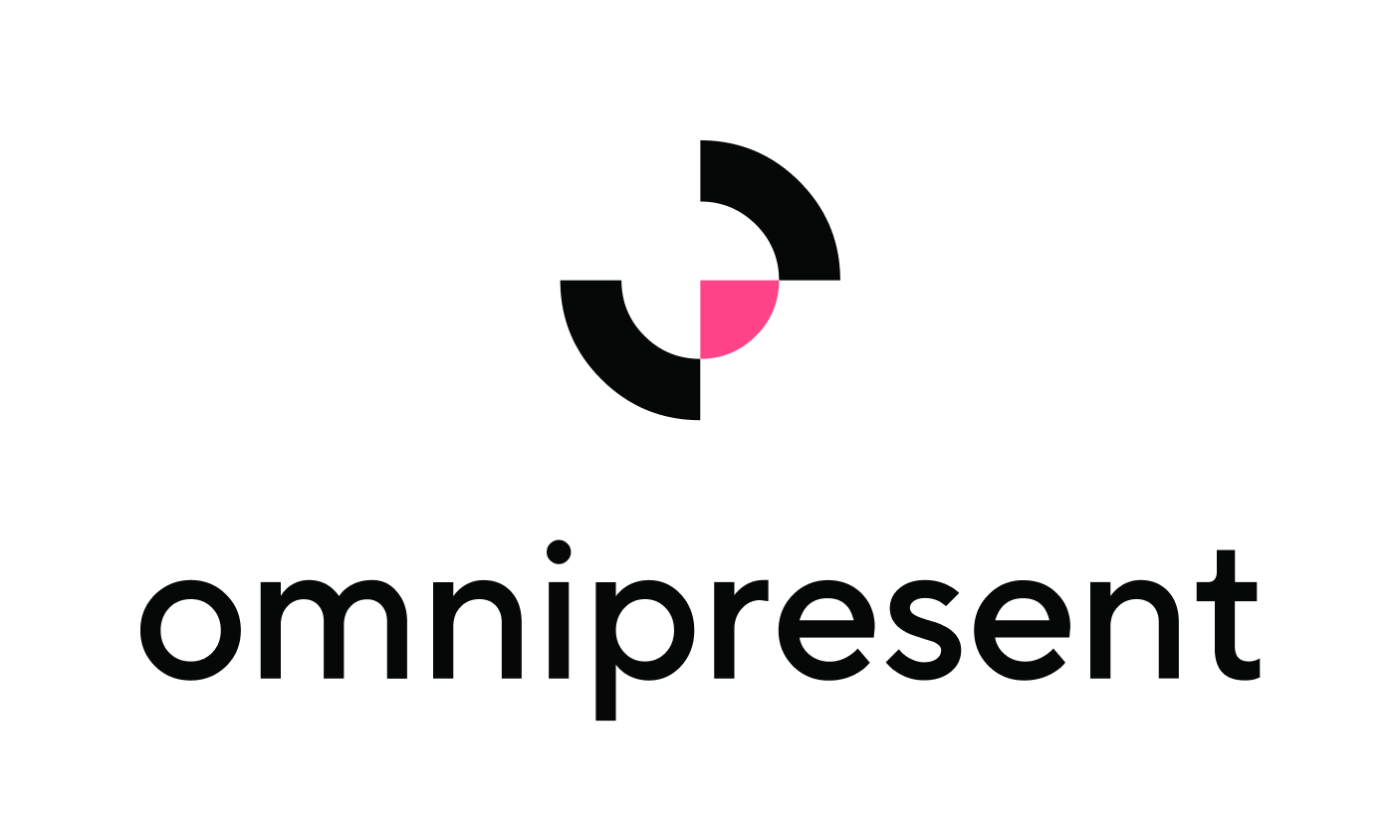 The incredible shrinking territories
Sales territories shrink a lot over the course of a year. But do you know how much yours have shrunk? Try our free sales territory shrinkage calculator to find out!