Dynamic books software for B2B sales teams
The sales team of the future is ruthlessly focused on the best accounts at all times. Because even your best reps won't be successful if they're selling to the wrong accounts.
In 30 minutes, you'll learn how:
Sales territories are limiting your revenue growth

Regular account distributions and returns increase rep productivity

Gradient Works dynamically assigns high-priority accounts to available reps

Current segmentation and prioritization methods lead to gaps in market coverage
Leave behind basic round robin and move to a hyper-efficient model that increases pipeline and keeps rep books balanced.
"With dynamic books, we can quickly react to what's going on in the market and refocus our energy on industries where deals are still moving well."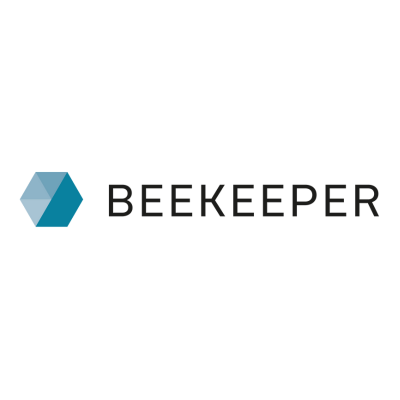 Kevin McKeown, CRO
Beekeeper
Get a custom Gradient Works demo
Gradient Works customers book more meetings, save reps time on prospecting, and create more opportunities.
With dynamic book management software from Gradient Works, sales teams can:
Keep rep books dynamically balanced

Identify and prioritize high-potential accounts

Automate every account, lead and opportunity assignment

Optimize lead routing and account distribution

Increase rep productivity and attainment

Match leads to accounts accurately
Want to learn how dynamic books can transform your sales team? Let's start with a demo.
Take a quick tour of Gradient Works