Sick of territory planning?
Try dynamic book management from Gradient Works
Territory planning is awful. It takes forever and no one's ever happy with the results. Ever thought about taking a different approach?
Introducing a whole new way to manage territories - dynamic book management! Agile and flexible, book management software keeps rep books balanced by automating the identification and assignment of high-priority accounts.
With dynamic book management, your reps will always know which accounts to work when. You'll book more meetings, connect with more contacts, touch more accounts, and increase attainment.
Never do territory planning the old way again. Get a demo today.
"With Gradient Works we've been able to update our process to automatically redistribute high-potential accounts to SDRs. We've increased our meeting rate by 18% and reduced SDR and ops time spent on prospecting and manual assignment. Even team morale has improved!"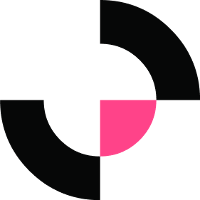 Marcos Hinojosa
Sr Manager RevOps and Business Applications, Omnipresent
Get a custom demo to see how dyanmic book management can replace your old territory planning process
Stop doing things the old way. Move to dynamic books and more reps will hit quota next month.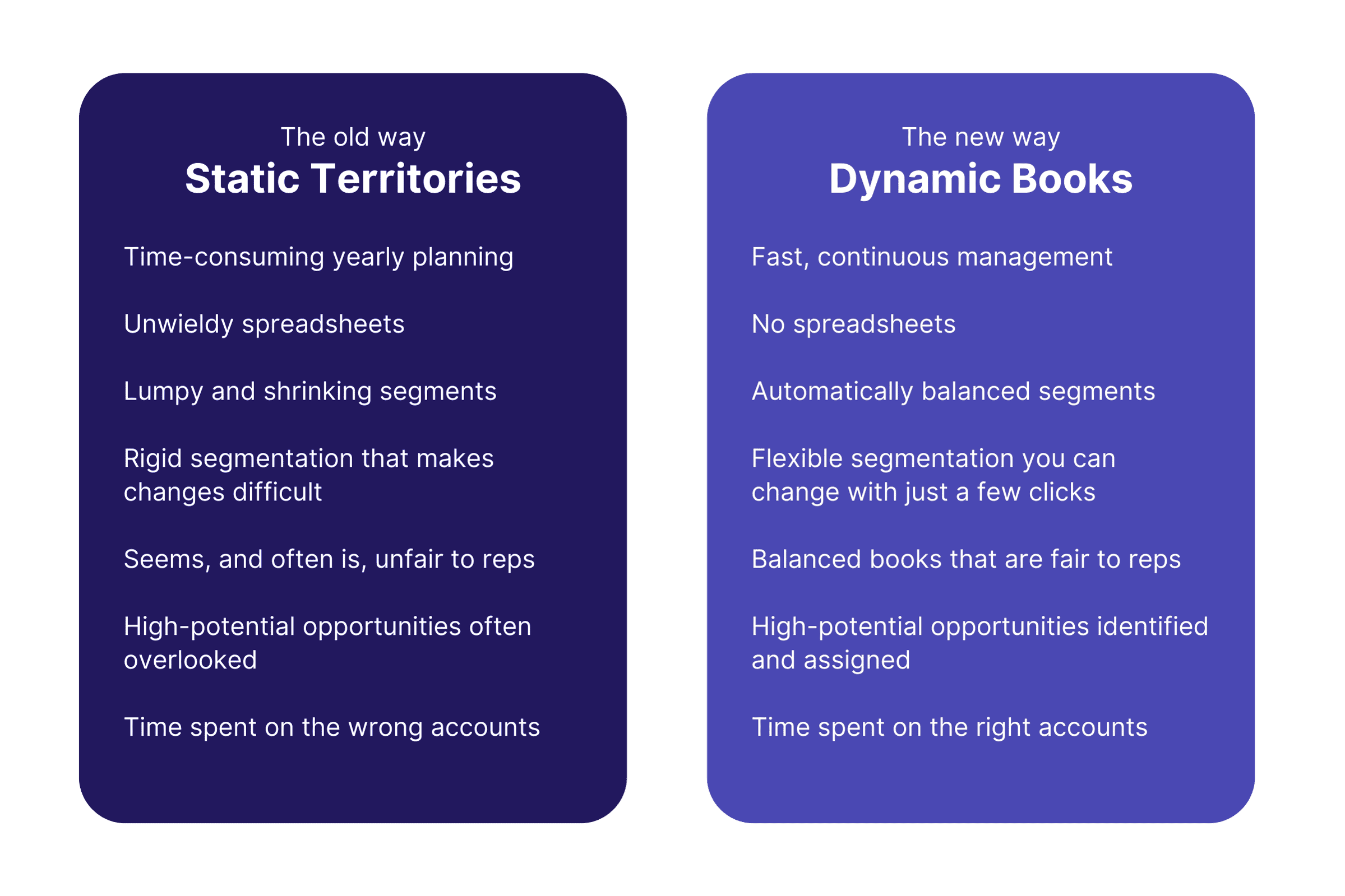 Trusted by
Integrates with
Don't want to wait?
If you'd like to talk to someone on sales our team now, or want to just book a meeting directly without waiting for us to respond to your demo request above, click here to schedule a meeting.