Get our free RevOps toolkit for annual planning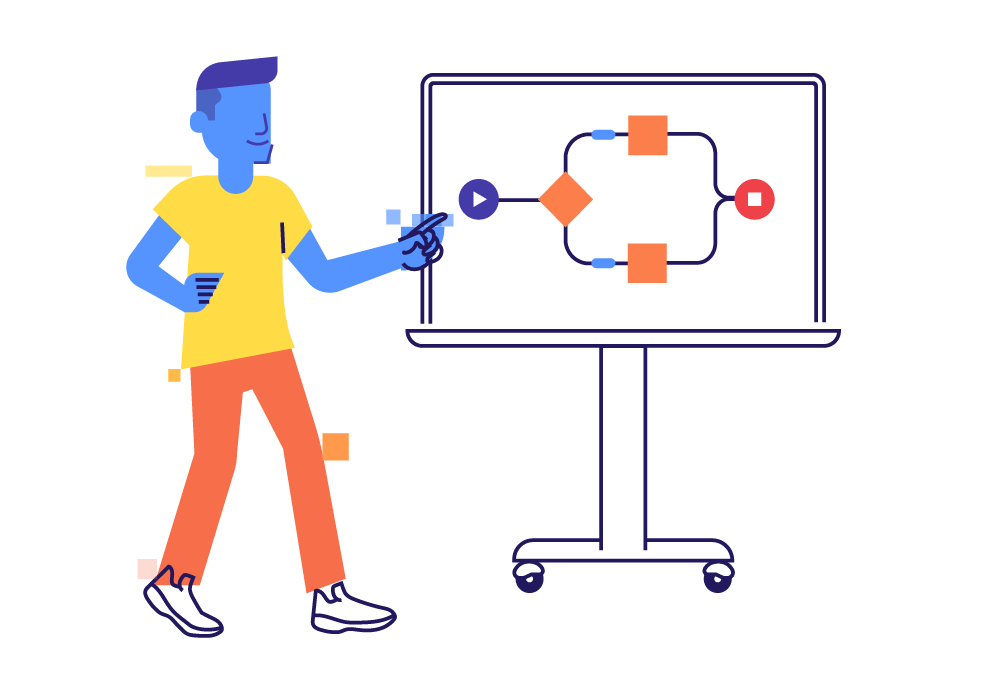 Are you in planning mode right now? Time to figure out what's working, what isn't, and what you need to change for next year.
You're probably in the middle of pulling data and working with other GTM leaders on forecasting, territory planning, budgeting, headcount and quota capacity needs, and much more.
Take a look at our free RevOps planning toolkit - full of a bunch of resources to help your planning go more smoothly, and hopefully free up a little time for more strategic projects.
The toolkit includes:
A rules of engagement guide to help you document or improve RoE
A calculator to model rep productivity based on the size of their book or territory, activity, and quota
A modern territory design webinar where RevOps leaders share how they've moved past static territories
A introduction to dynamic books to show you how your team can move to a more effective territory design
Get your free RevOps planning toolkit here.
Automate more of your territory and account allocation processes
Take a look at Gradient Works dynamic book management software. From smarter lead routing and account matching to a new way of thinking about territory management, we've got your account distribution automation covered.