Gradient Works for
sales territory planning
Optimize your territory planning with account distribution automation from Gradient Works.
Smarter territory planning
Sales territory planning is a complex optimization problem. You have to figure out how to divide a set of accounts fairly between a set of reps. You want to be sure your sales reps can sell most effectively to the right prospects.
Sounds simple, but we all know it isn't.
That's where Gradient Works comes in. Gradient Works automates the account distribution process, making territory planning simple and fast.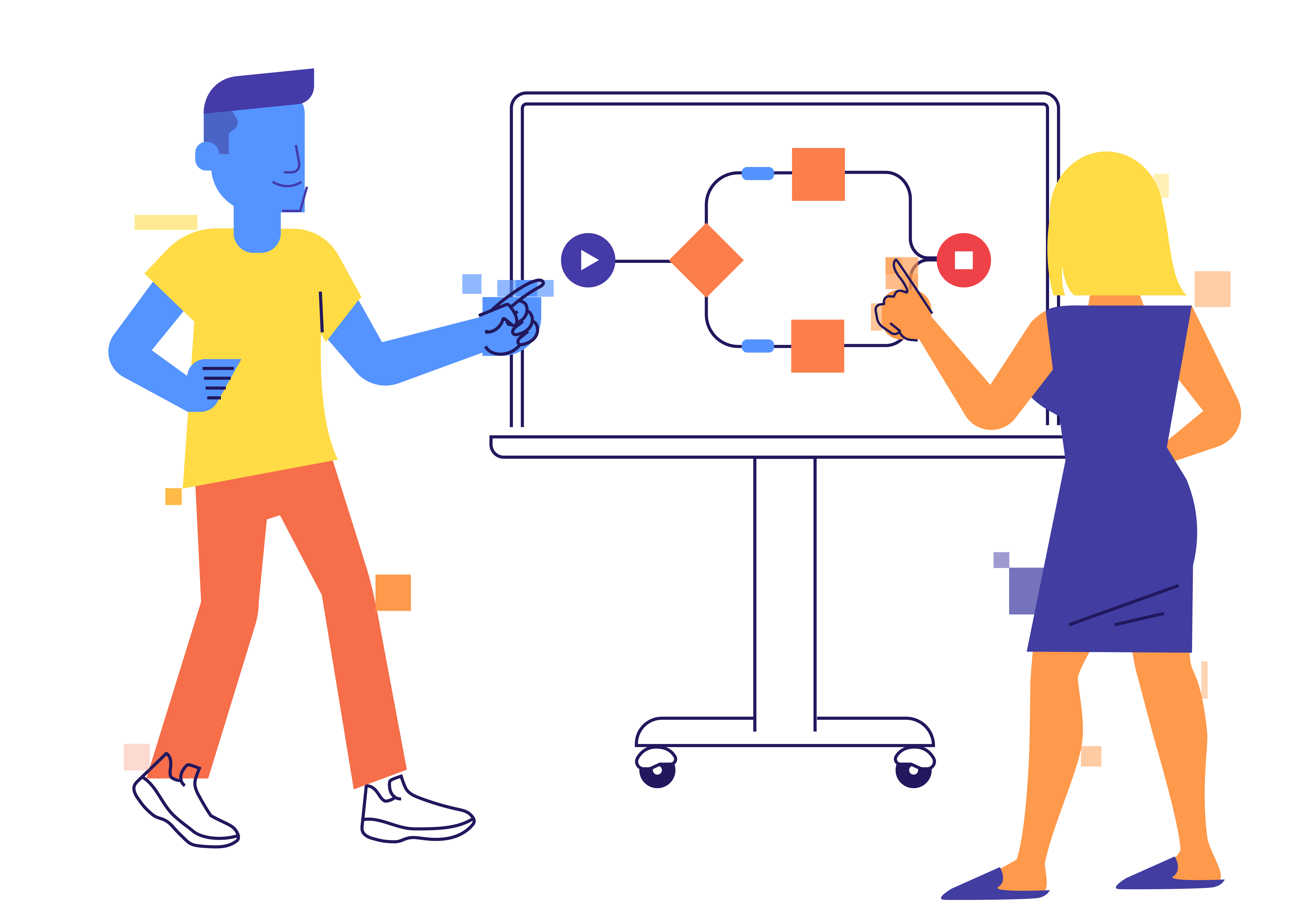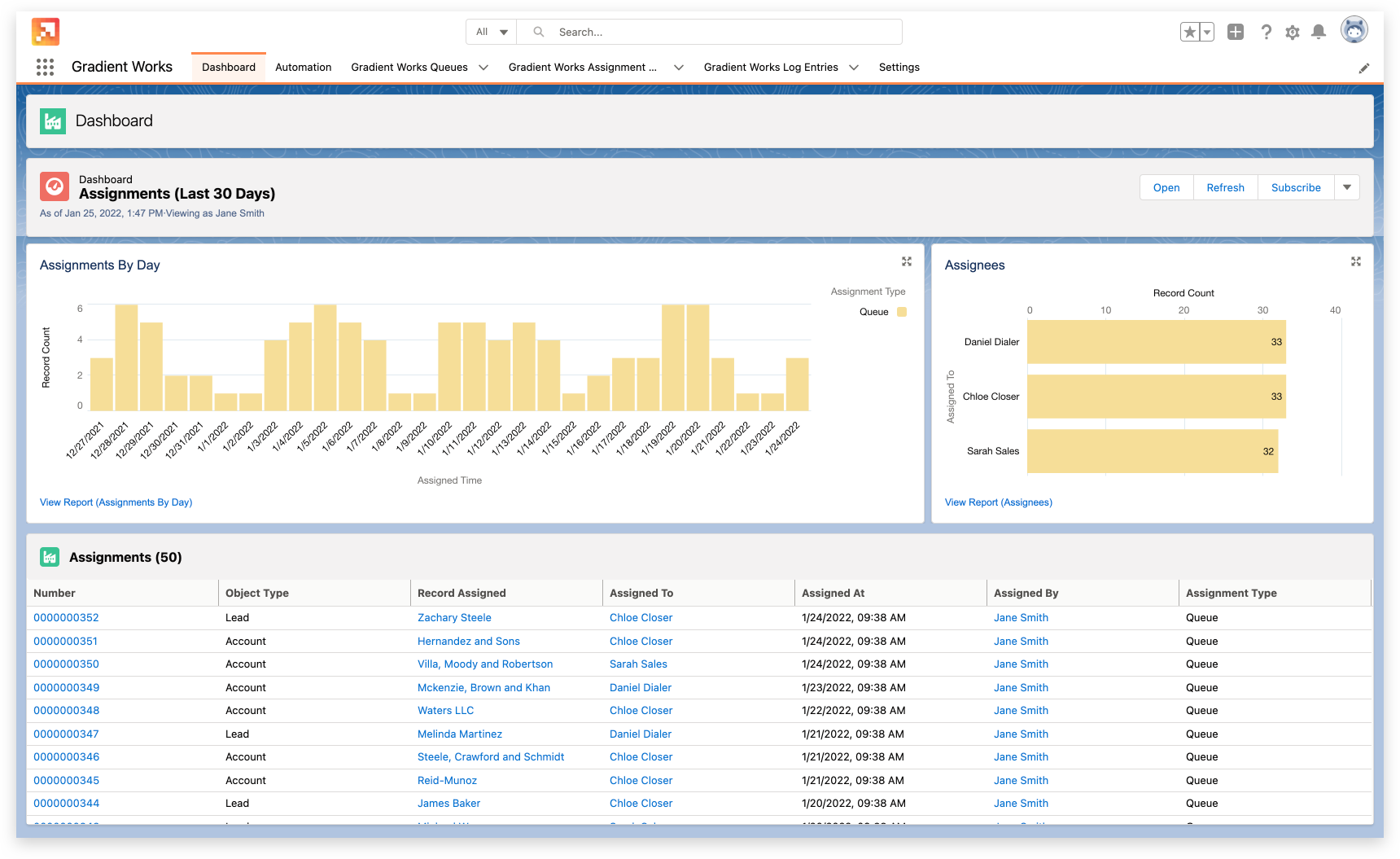 The right accounts in the hands of the right rep, always.
With Gradient Works, you can handle even the stickiest territory issues.
Capacity capping. Be sure no rep has more accounts than they can handle.
Employee turnover. Easily redistribute accounts when a rep leaves.
Fair and balanced books. Keep rep books balanced, even as new accounts come in and old accounts move out.
Territory planning for the future of sales
Stop wasting time with manual territory management, and move to intelligent automation for better book building. Get a personalized demo of Gradient Works now.
Automate every account distribution
Employee turnover
How do you distribute a set of accounts when a rep leaves your company? Are you manually redistributing their accounts amongst your other reps? How can you be sure that redistribution is fair?
Annual account allocation
How long does your annual account reallocation process take? How do you know you're distributing the right accounts to the reps who are most likely to close or retain those accounts?
Solutions for new business and account management
Whether you're focused on territory planning for new business reps or account managers, automating your team's account distribution process will save time and increase revenue.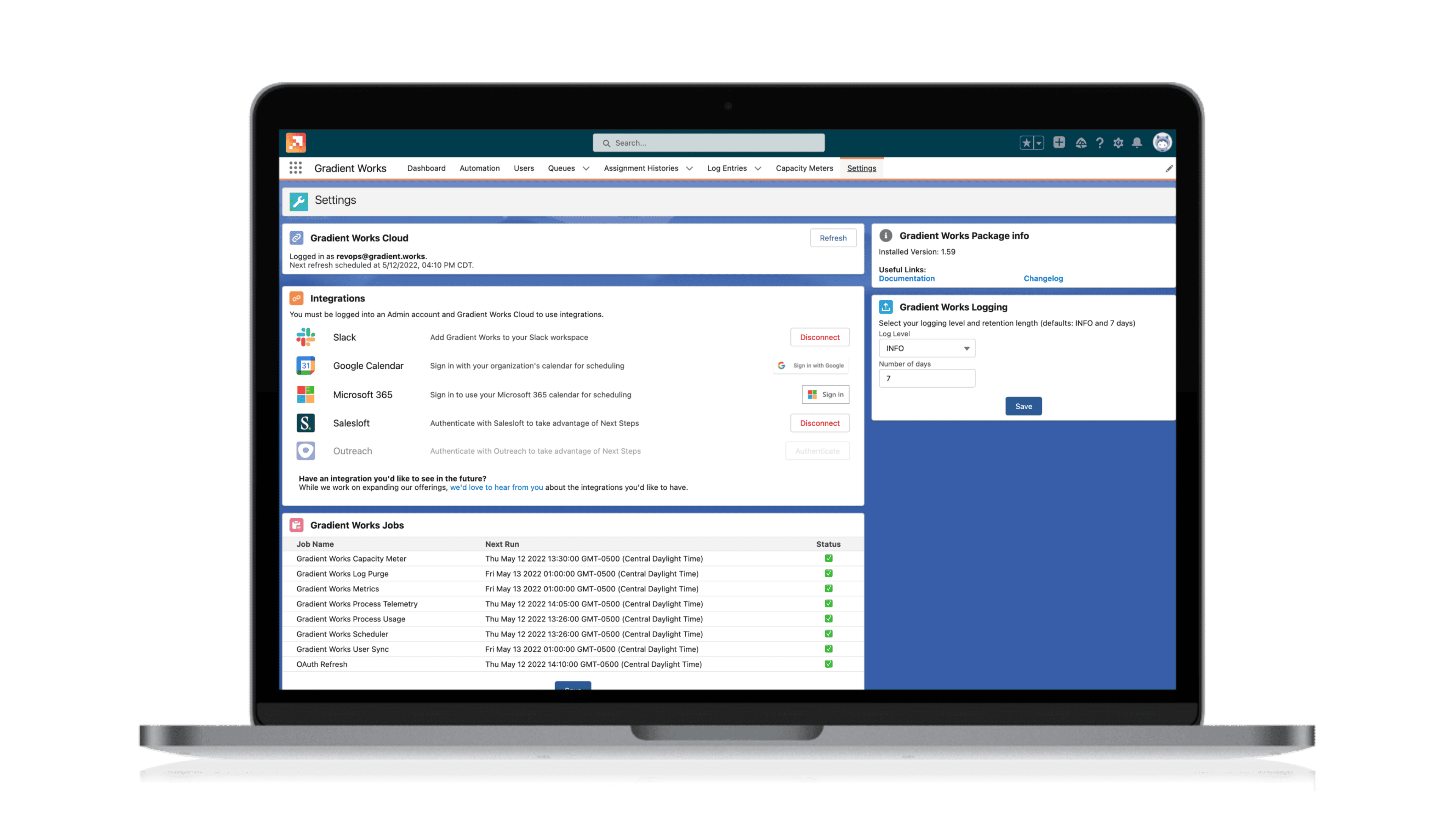 "We've automated our distribution process with Gradient Works, which has been instrumental to scaling our sales organization for the next stage of our company's growth."

-Brandon Smith, Revenue Operations Manager, QuotaPath
Some of our customers
Some of our integrations
Sales territory planning resources
Want to learn more about book building and how to keep rep books balanced? Check out some of our resources.
Capacity meters: Easily monitor and (re)configure rep capacity
Matching: Avoid ownership conflicts by automatically matching new contacts to existing accounts
Assignment: Configure even the most complex logic with round robin, weighting, capacity and schedule support
History: Keep track of every distribution with assignment history reporting
More than just territory planning
Gradient Works can automate assignment of opportunities, accounts, new customers, renewals, and so much more - for every handoff throughout your entire customer lifecycle.