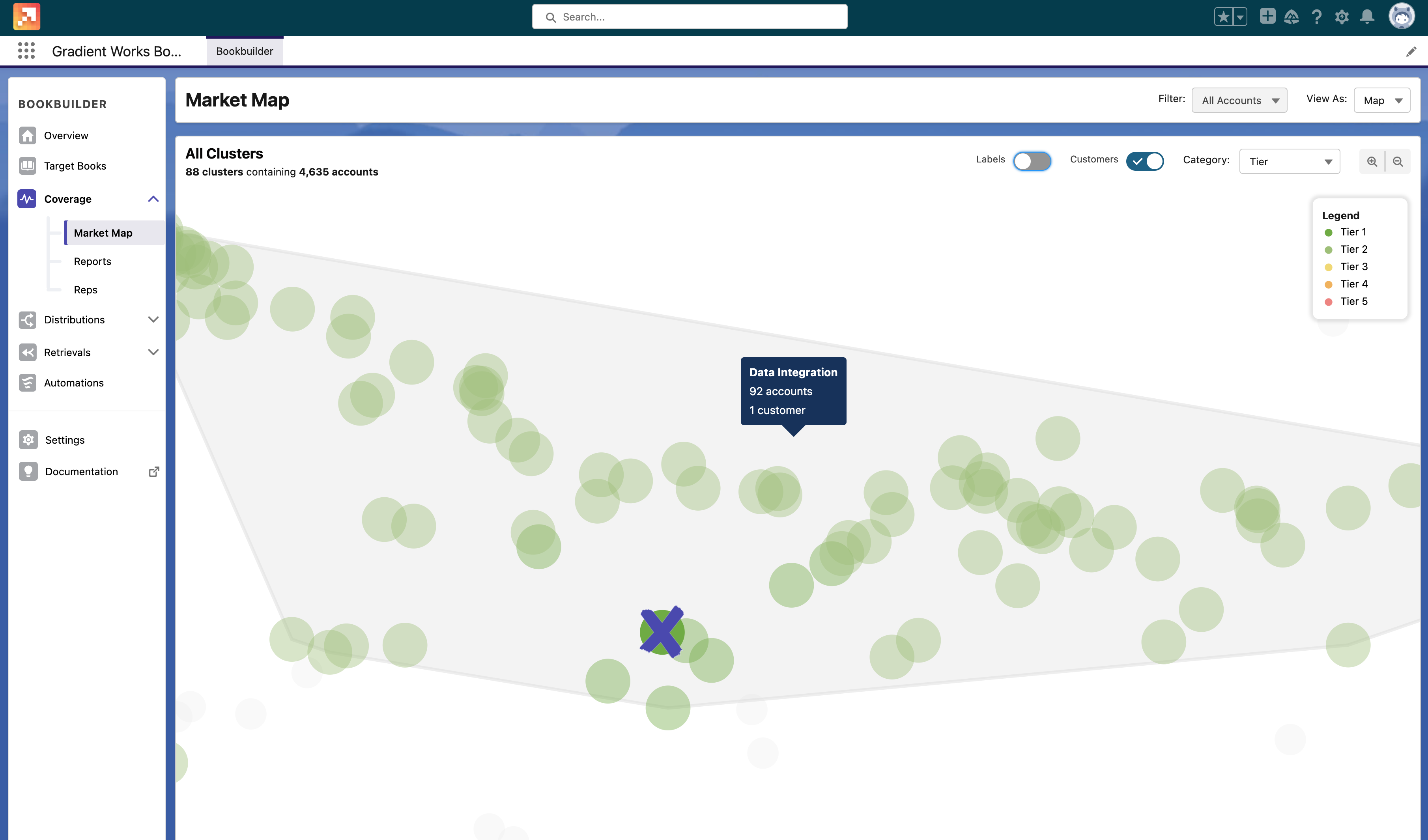 The
industry's first AI for your ICP
Even the best reps won't be successful if they're working the wrong accounts. And you can't be focused on the best accounts if you don't really, truly know what the best accounts are.

Start by uncovering the highest potential accounts in your CRM with Market Map.
A new way of segmenting and scoring target accounts
Quickly find the best accounts in your CRM with Market Map.
"Our reps are thrilled because they know the accounts we assign from Market Map are going to be worth reaching out to, and our ops team loves having this new ability to source high-potential accounts."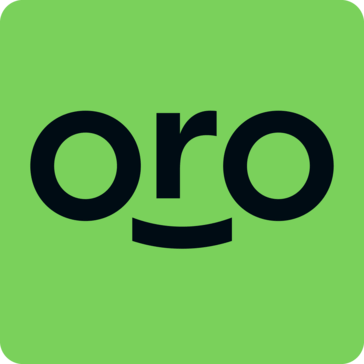 Greg Jurgajtis, Senior Manager of Sales Operations
Thoropass
Market Map is like an army of great SDRs, researching every prospect to find the ones most like your best customers (just without the actual army).
Watch this short tour to see how Market Map uses AI to surface the highest potential prospects in your CRM.