Sales cycles aren't getting any easier. How can you increase pipeline?
Start by making sure sellers are engaging the right accounts. We can show you exactly how account coverage impacts your pipeline potential.
Get a free sales coverage analysis
Stop giving bad accounts to good reps. Get your free sales coverage analysis to:
Identify opportunities to immediately increase rep productivity
Discover gaps in your market coverage
Improve CRM data hygiene
Uncover account hoarders and imbalanced books
Just fill out this form and we'll be in touch shortly to start your analysis.
"Now we have more even distribution of pipeline across the team and more even quota attainment, and it's been really well received by the sellers."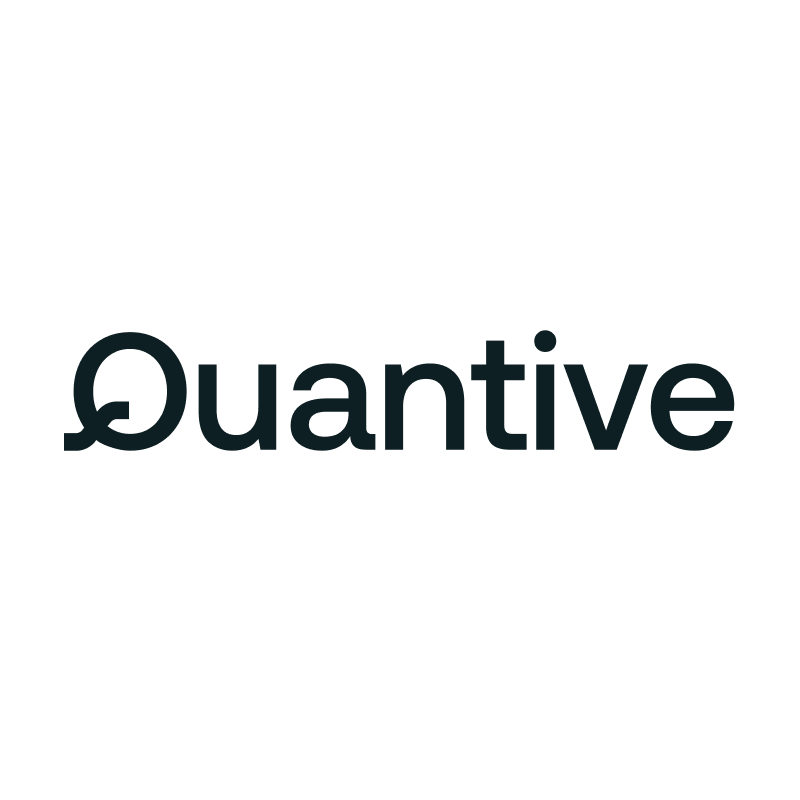 Britton Quinn, Sr Director Revenue Operations
Quantive
Here's an example of what you could learn in a Gradient Works coverage analysis.
Pipeline starts with account coverage
It takes 8+ touches to engage a prospect. Multi-threaded deals are 30-50% more likely to close, so reps need to engage at least 2 or 3 contacts per account. This means reps may need to engage 15-20 times to even set a meeting with a target account.
How many accounts are your reps working in a month? How deeply are they engaging those accounts? If sellers are working the wrong accounts, they are wasting precious quota capacity.
Reps who create the most new opportunities:
Have smaller books
Use multi-threading
Aren't afraid to prospect
With dynamic book management software from Gradient Works, you can balance account distribution and sales coverage to be sure sellers are always working the highest-potential accounts.