Handoffs and assignments
Getting new qualified opportunities to AEs isn't always as simple as just picking the next rep in a list. How do you make sure the right rep has the right deal at the right time?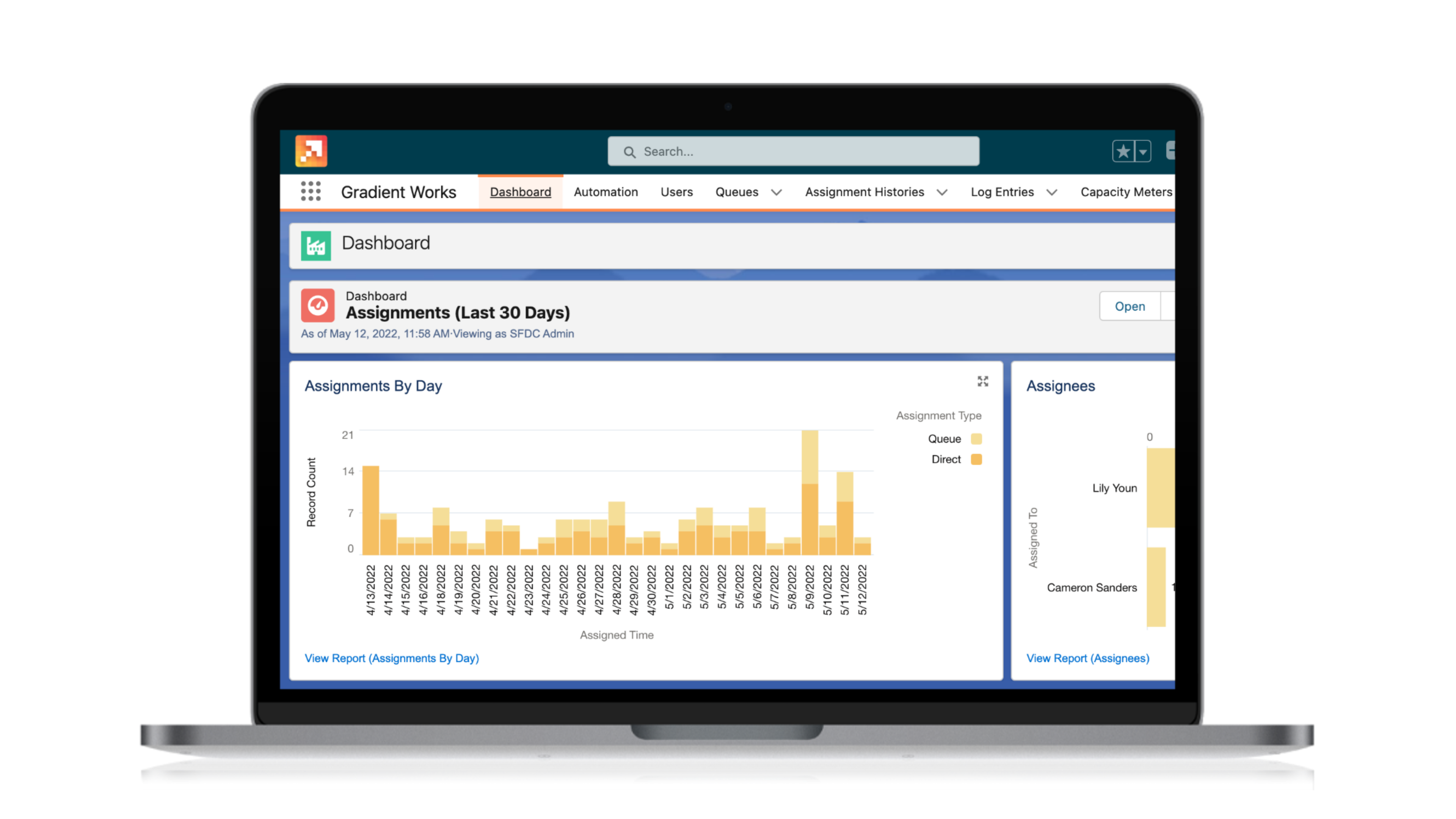 Better handoffs, happier customers
Turning prospects into qualified sales opportunities is complex. Keep it simple by automating opportunity and account assignment at every stage in your customer lifecycle. Increase rep productivity and keep customers happy.
Book meetings instantly
When you connect with a prospect who's interesting, time is of the essence. If you book a demo meeting while you're on the phone, you're far more likely to hold that meeting.
With Book It Live from Gradient Works, your SDRs can instantly schedule meetings with AEs, directly in Salesforce and following your assignment rules, while they're on the phone with a prospect.
No more back and forth. No more trying to find a rep who's available when the prospect can meet. Improve your meeting rate with faster booking.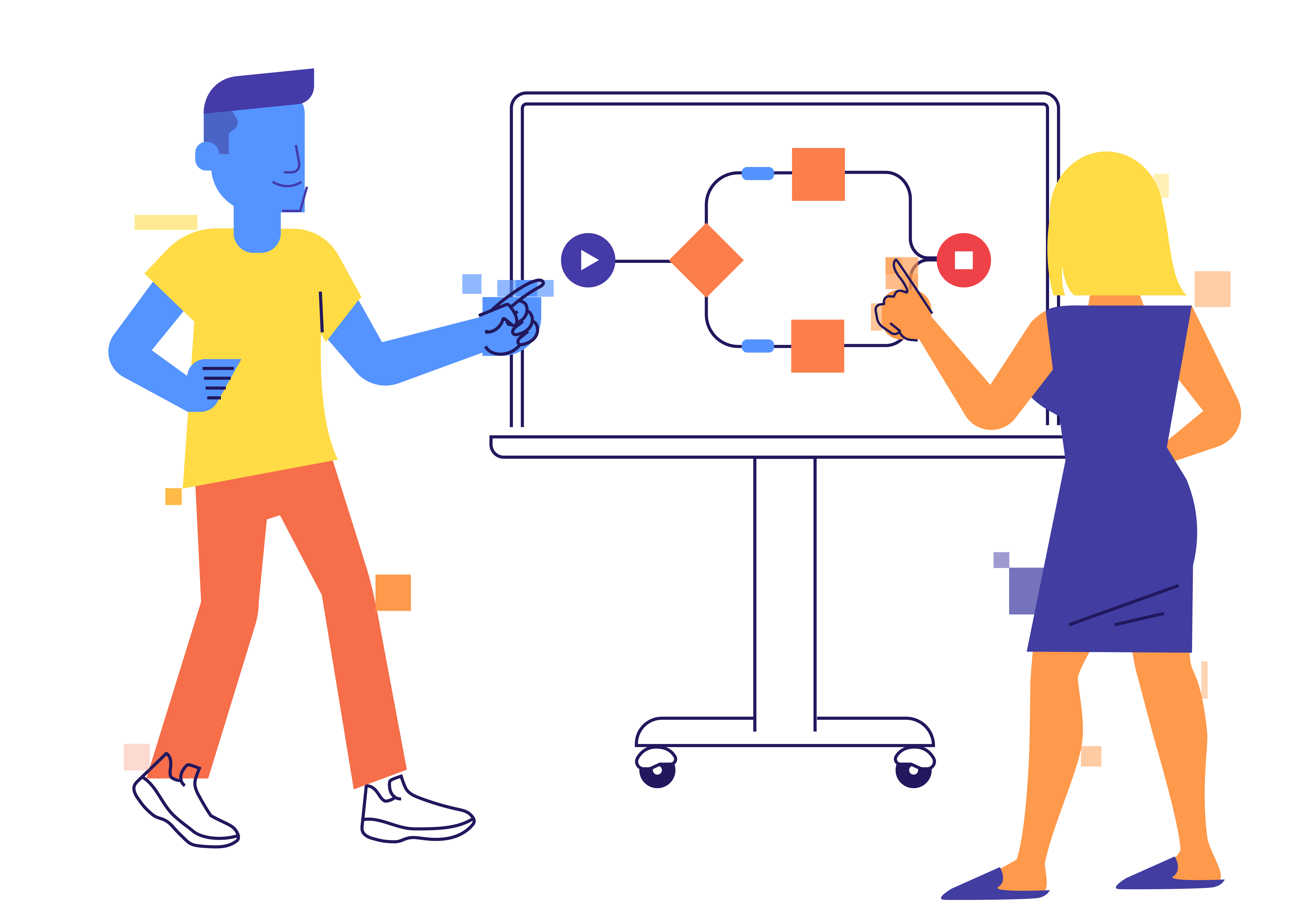 Improve SDR to AE handoffs
You need to make sure prospects move through your sales cycle without getting lost. And you must make sure every rep has the right deals at the right time. Assignments have to happen quickly and accurately. New leads need to be matched to existing accounts.
Did you know that only 53% of sales teams hit or exceed their quota? It's time to find the bottlenecks in your sales process and fix them. Start with the SDR -> AE handoff.
Increase attainment by automating and optimizing the accounts your outbound team focuses on, the speed with which they book meetings, the rep they assign new opps to, all with Gradient Works.
Resources for finding more qualified opportunities
Want to learn more about opp assignment and building more productive sales teams? Check out some of our resources.
Smarter AE opportunity assignment
Working directly with Salesforce, Gradient Works automates every new prospect assignment, ensuring to the right rep has the right deal at the right time.
More than just opportunity assignment
Gradient Works can assign leads, opportunities, accounts, renewals, and so much more - for every assignment throughout your entire customer lifecycle.