Everything you need to move from Salesforce Process Builder to Salesforce Flow
Salesforce has announced that they're officially retiring Process Builder and Workflow Rules in 2023, and encouraging everyone to start moving to Flow now. Salesforce Flow is the future!
Many Salesforce Admins and Sales Ops teams have a lot of work in front of them to move off Process Builder. And Flow can have a steep learning curve, but it is ultimately much more powerful.
And that's where Gradient Works comes in. We love Salesforce Flow, and have extensive experience using it. In fact, our lead routing and assignment software relies on Flow. So let us help you transition from Process Builder to Flow.
And if you already use Flow, we've got some resources that might be helpful for you too. Take a look below.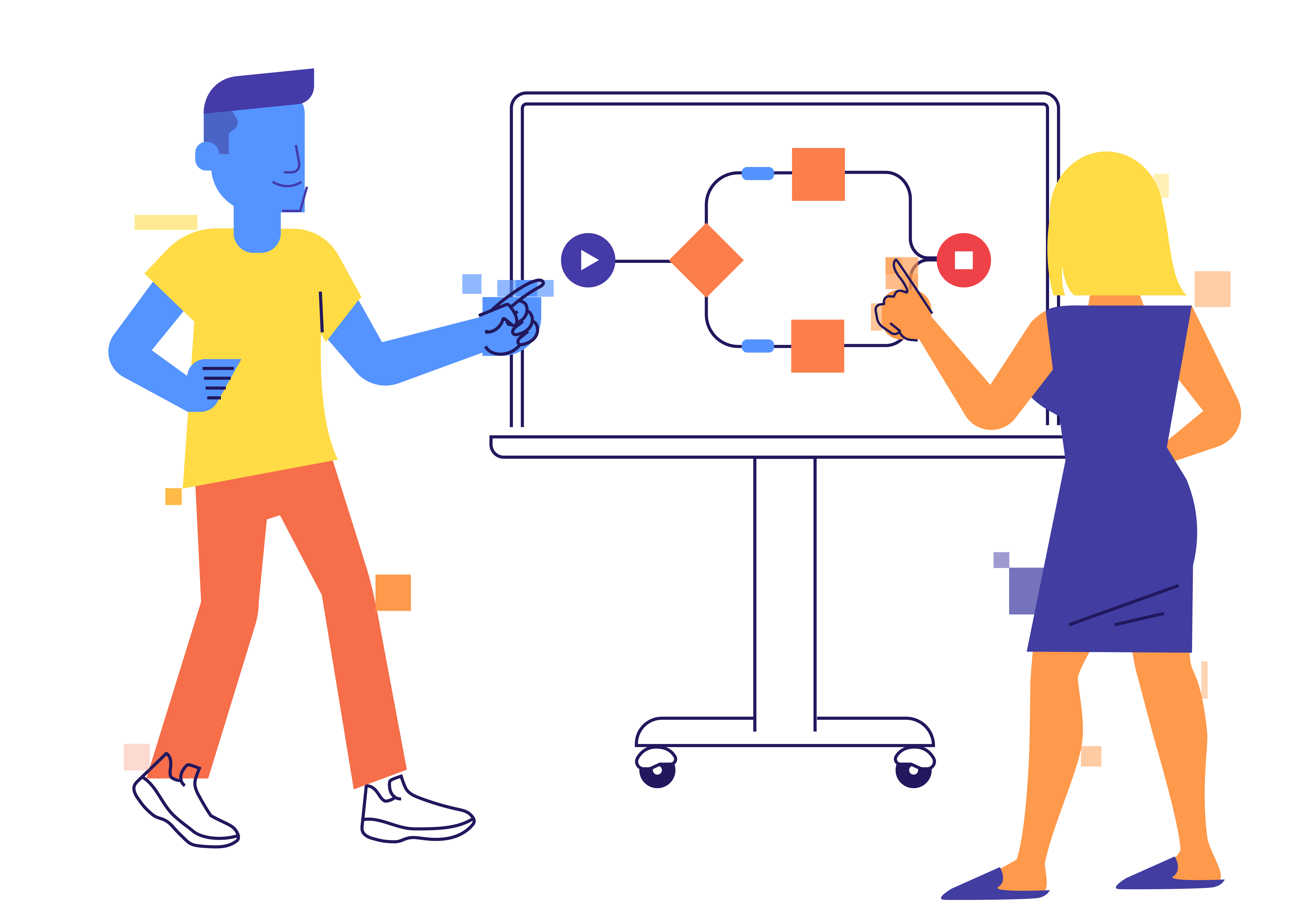 Here are some of our favorite Salesforce Flow resources
Want more help?
We're happy to sit down and talk about your Salesforce Flow setup. We're not consultants, but we really like Flow, want to support the Salesforce ecosystem, and have spent hundreds of hours helping our customers improve their Flows. Let's talk, no strings attached.